Connect your brand with millions of people and cultivate relationships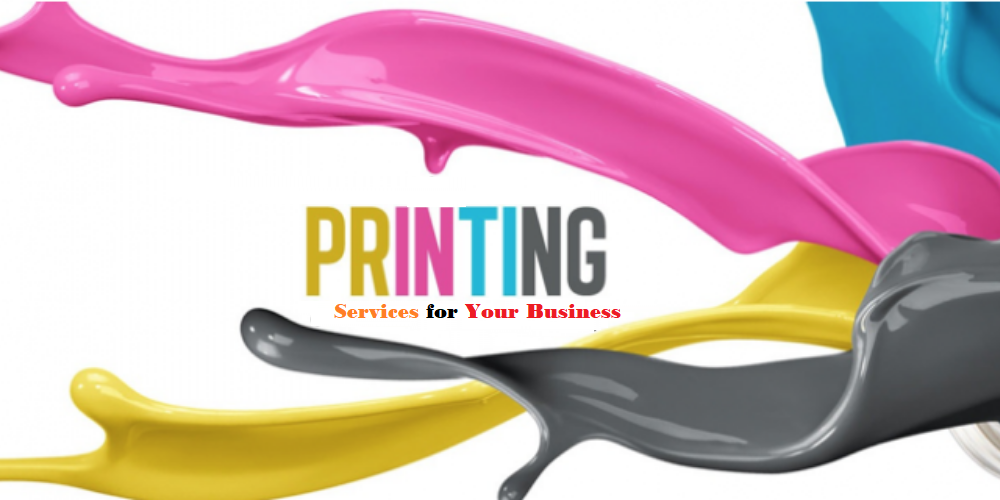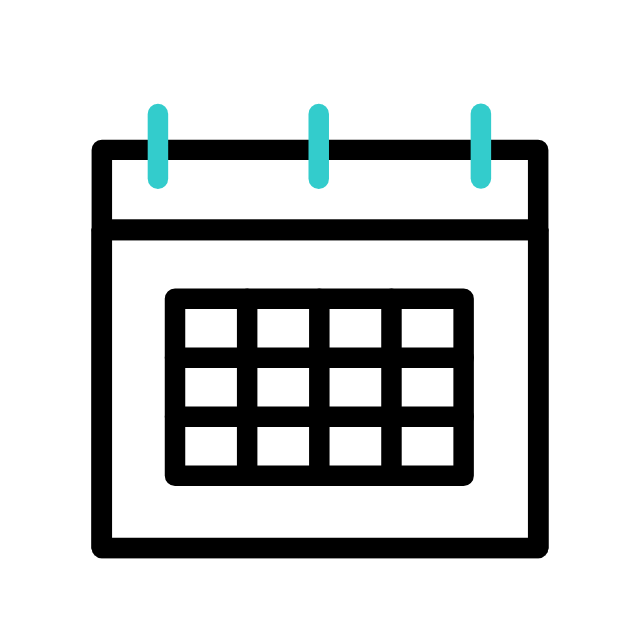 14-Apr-2021
Businesses are looking to reduce their costs of operational expenditure and keeping this in lieu, you may want to reduce your printing costs. But many do not know how? Some might get on with the practice of hiring a professional or full-time expert to take on the printing operations, thereby adding to their costs.
If you allot the responsibility of printing to someone within your organization, they may not have the necessary know-how to come up with a good plan to bring a transformative change in printing practices across the organization.
If you ask your finance department to provide you a clear picture of the momentous amount of money being spent on printing and managing a large number of printing devices, they will tell you that they might not have the expertise to help you curtail the expense. And that's where the printing services in Bangalore come in to solve your solutions at the micro-level.
If you want to make a mark in today's digital world, you have to keep up with the dynamic changes in printing services. Printing services in Noida are more affordable and practical and offer you environmentally friendly solutions. You may find out that there are varieties of different companies providing you specialized print and document management solutions, but printing services in Delhi provide client-specific printing and documentation needs.
If your organization has been reeling under uncontrollable printing costs and unmanageable printing practices, here are the top five reasons but you should consider before employing a professional print management service.
Helps you provide standardization
If you have access to standardized printing hardware, your employees will not have to waste time learning how to operate several different types of machines and they can easily print with greater convenience. The whole process will optimize the everyday workflow on the floor. Printing services in Bangalore make people more efficient and productive, thus resulting in better results for the organization. With the help of using the same type of printing and related devices across departments, you can streamline your work environment and also generate effective cost savings.
Aids in consolidating your print-related purchases
When you hire printing services in Noida, you bring tremendous convenience and tangible cost-saving strategies to businesses. You won't have to order your hardware and printing supplies from several different vendors when you can deal with a single or a set of chosen vendors. So, do you know what this means for you? This means that there will be effectively fewer invoices, less follow-up to fill up the supplies, cost-effective management of purchases, and optimized reduction of costs in placing large orders. The whole process is sure to bring you discounts and lower rates.
Reduced printing costs
When you hire printing services in Delhi, you optimize the print management that helps you make big savings on your printing spend. The printing services will first analyze your current printing environment. It will study the printing documentation needs of your organization, your present fleet of devices, and how your employees are using your device to print for your business.
Once the whole process is completed, they will provide a customized knowledge print solution for your business. This process would also include regular delivery of essential supplies such as paper and ink cartridges, maintenance of printers, consolidation of hardware for each department, and also provide comprehensive reports on printing patterns and habits of different user groups.
You will find out that the whole process receptively brings down your overall printing expenditure and also help you in establishing a more stable and consistent printing environment for your employees.
A work order in Play
If you ever wanted to find out what your employees are printing, this exercise will give you a detailed view of your printing spend and also help you understand who is printing what and for what reason. This effectively will give you greater control over the printing and documentation environment in your organization. You can also impose standardized guidelines and protocols for your employees to follow. With the accessibility of managed print services, you can ensure greater security and compliance measures.
Reduced dependency on IT support
Either your own organization is small, big, or micro, and the functioning of printing hardware and software has always been the problem of the IT department. But given the digitized environment in today's business, they already have a lot going on their plate. When you hire printing services to take over your print processes, your IT department can breathe a sigh of relief and focus on more core operations data management, data security, compliance, and so forth. With standardized printing hardware maintained and managed by an outsourcing service provider, your employees will have fewer reasons to call IT for help with printer-related issues.
If you want to take your business forward and grow successfully, your IT geniuses should pursue their core operations rather than taking up the issue of a failed printer.
Read Blog:

28-Jul-2022

28-Jul-2022

30-june-2022

29-june-2022
Not just a subscription service. A partnership. Let's get to work